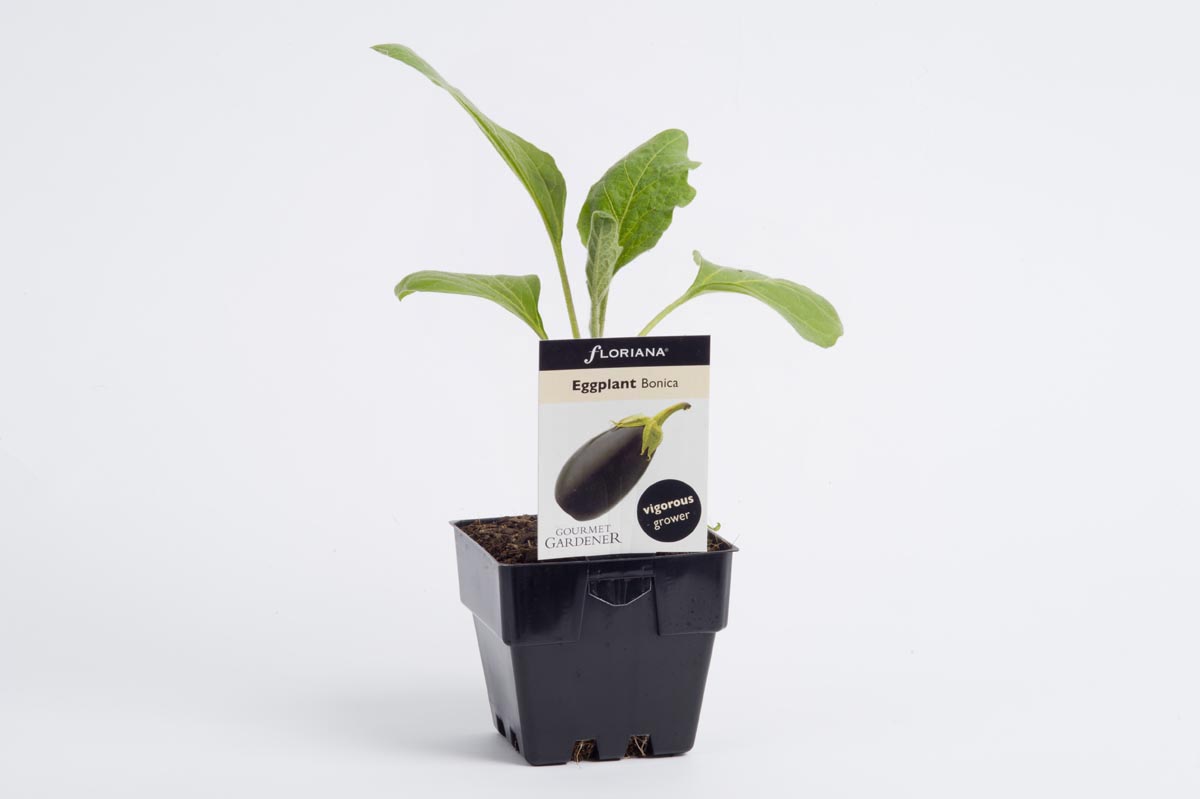 Specifications
Uses:
Add to Mediterranean dishes such as moussaka. Roast with capsicums or grill and puree to make a tasty dip.
Growing Tip:
Apply Potassium (K) rich fertiliser at recommended rates to encourage flowering and fruiting. Pick regularly to prolong harvest.
In Season
Product Description
Eggplant Bonica is a strong growing plant with high yield potential and good disease resistance that thrives in a full sun position. It has large, oval-shaped fruit that mature to a beautiful, deep purple colour from early in the season.
Disclaimer:
Illustration and information intended only as a guide.