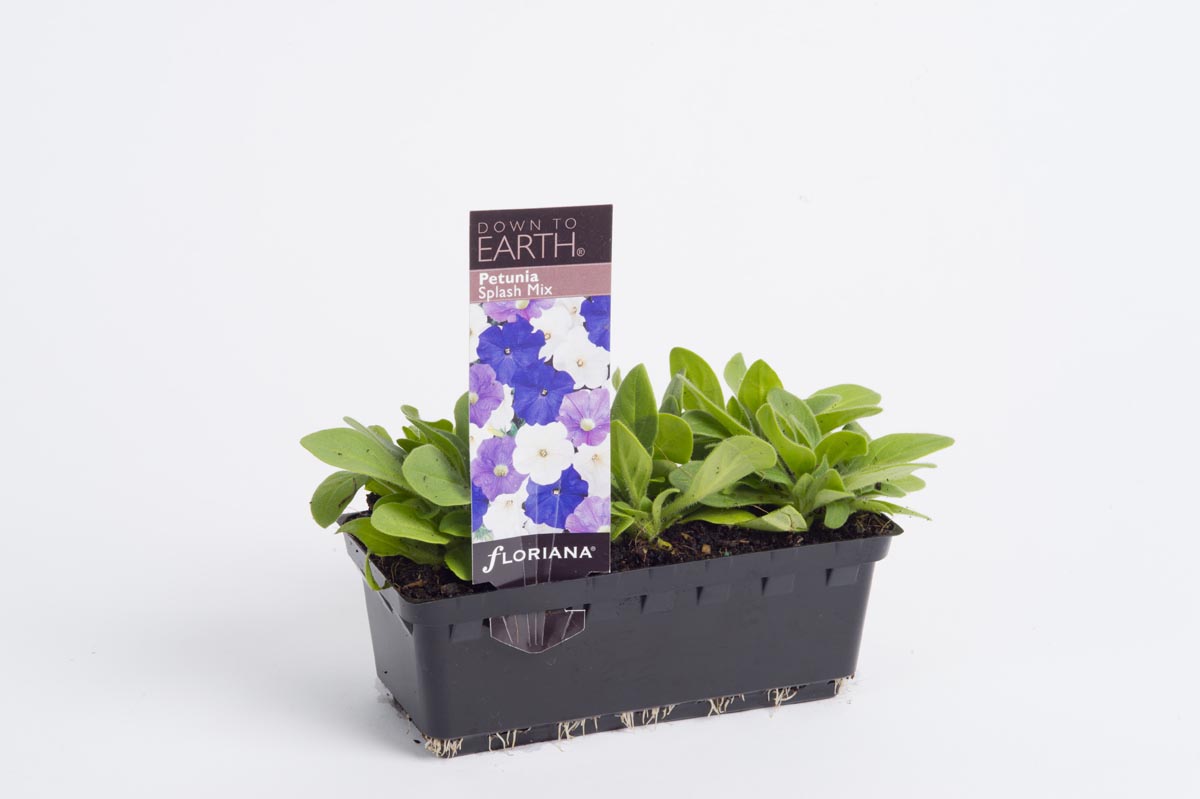 Specifications
Uses:
Mass planting, pots & hanging baskets
Growing Tip:
Cut back after flowering to promote more blooms
In Season
Product Description
Long flowering period. Low water using annual once established. Loves the heat.
Disclaimer:
Information intended as a guide only. Flowering time and colour may vary according to local conditions.