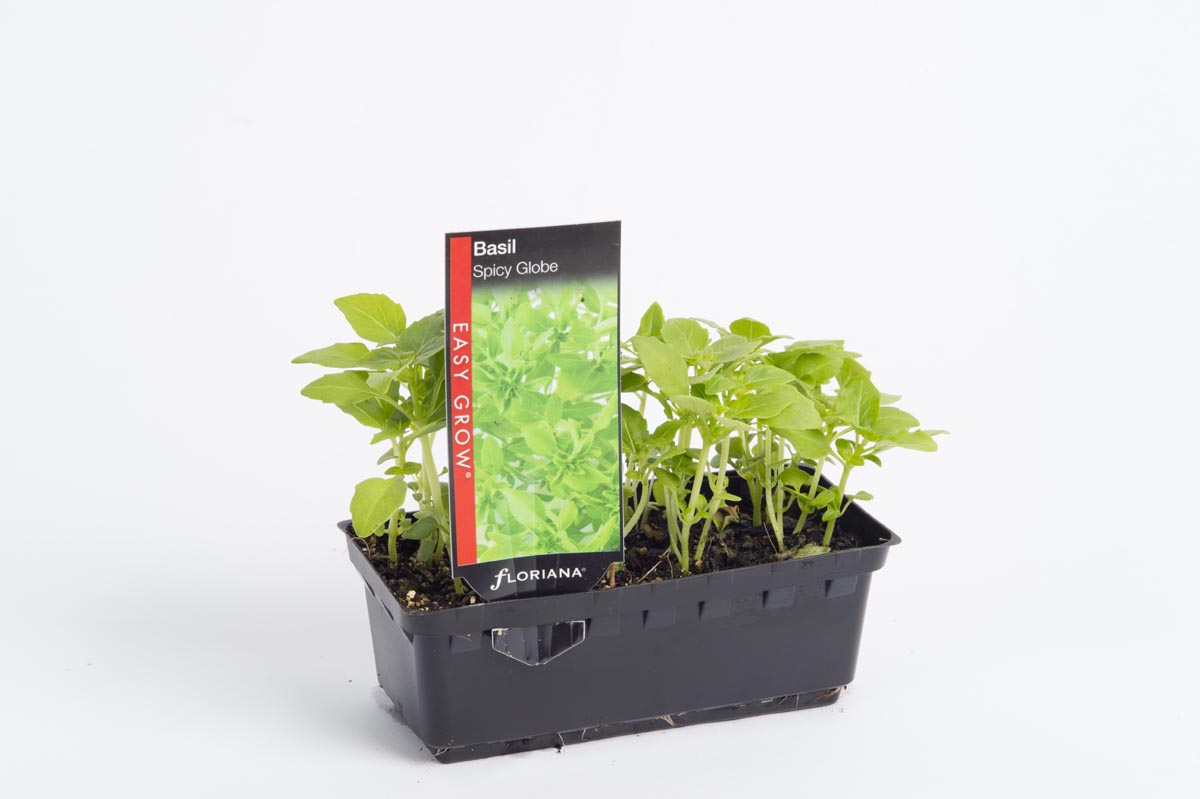 Specifications
Uses:
Mediterranean and tomato dishes.
In Season
Product Description
Basil Spicy Globe is a summer herb which produces strongly aromatic leaves. It requires well drained, friable soil, ample watering during hot weather and protection from frost. Pinch out the growing tips to promote bushiness. Suitable for pots and garden beds.
Disclaimer:
Illustration and information intended only as a guide.