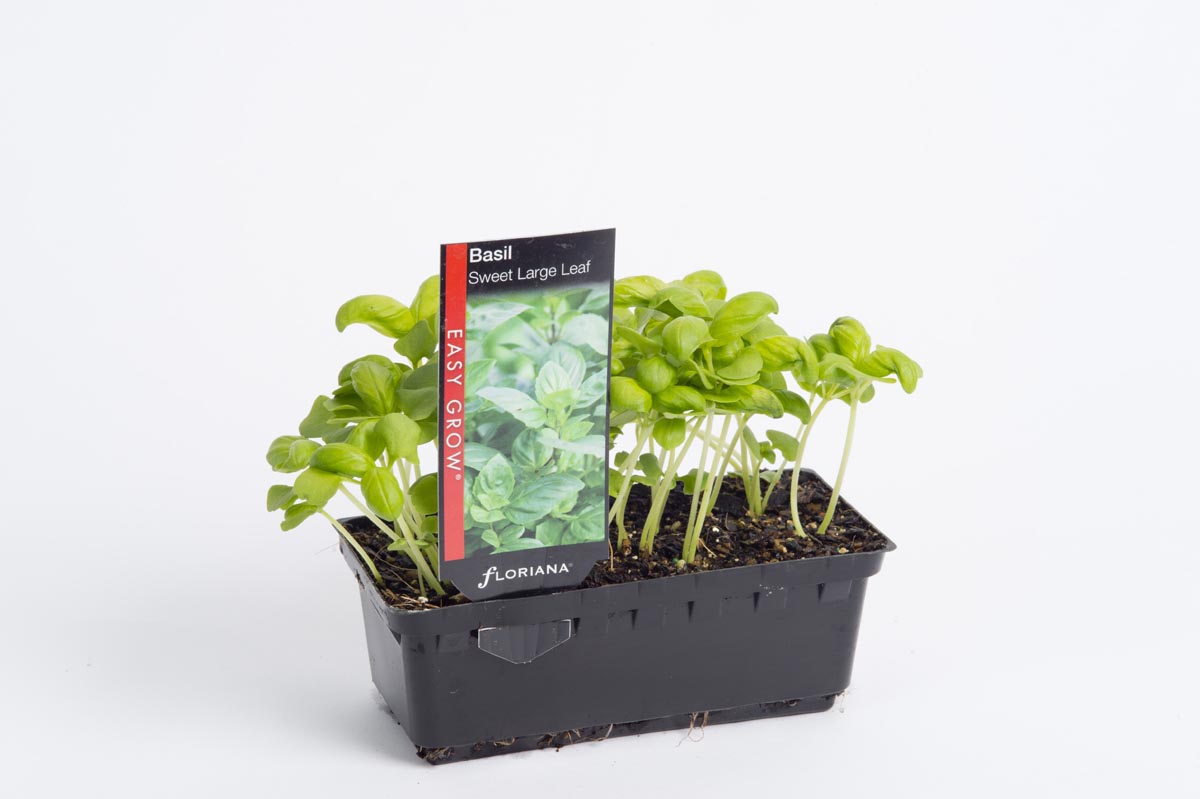 Specifications
Uses:
Mediterranean cuisine, salads, tomato dishes.
In Season
Product Description
Basil is a summer annual herb which produces strongly aromatic leaves. It requires well drained, friable soil; ample watering during hot weather, and protection from frost. Pinch out the growing tips to promote bushiness. Suitable for containers.
Disclaimer:
Illustration and information intended only as a guide.