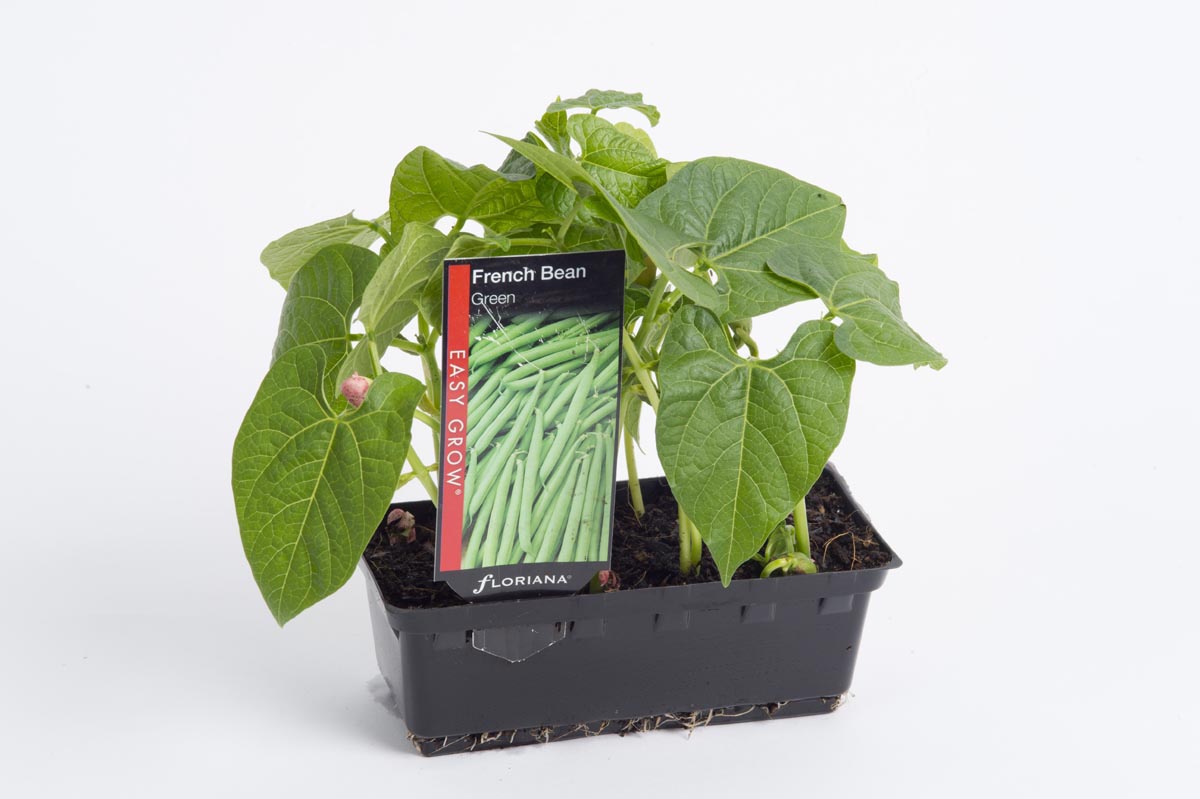 Specifications
Uses:
Cooking or blanched in salads.
In Season
Product Description
Beans are sun-loving vegetables that prefer a sheltered spot in moist, enriched soil. Protection from snails is essential and constant picking prolongs the harvest. This is a green, stringless, dwarf variety. Suitable for containers.
Disclaimer:
Illustration and information intended only as a guide.