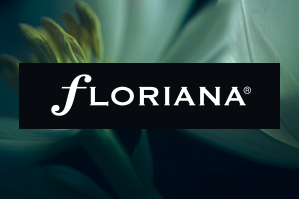 Specifications
Botanical Name:
Brassica oleracea var. capitata
Uses:
Perfect in salads and hot dishes.
In Season
Product Description
'Sugar Loaf' is a sweet cabbage, with a high pointed head. Cabbages are diverse vegetables which produce delicious edible hearts. They should be planted deeply, in open, sunny positions, in friable, well-drained soil. Fertilise to promote a quick start and then leave.
Disclaimer:
Illustration and information intended only as a guide.