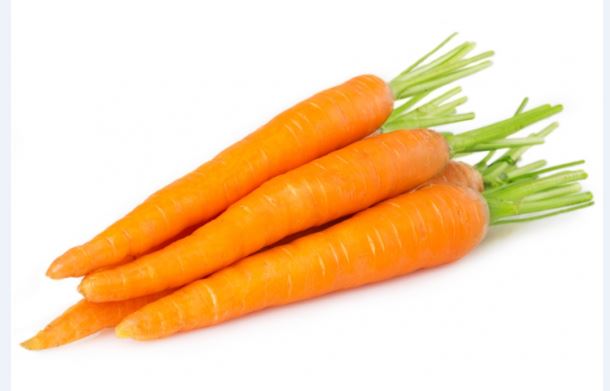 Specifications
Uses:
soups, vegetable dishes and salads
In Season
Product Description
Easy to grow, delicious, sweet, crisp baby carrots. Perfect for growing in the veggie patch and in containers and window boxes. Easy to grow in friable well drained soil or a quality potting mix. Carrots are a good source of Vitamin A.
Disclaimer:
Illustration and information intended only as a guide.