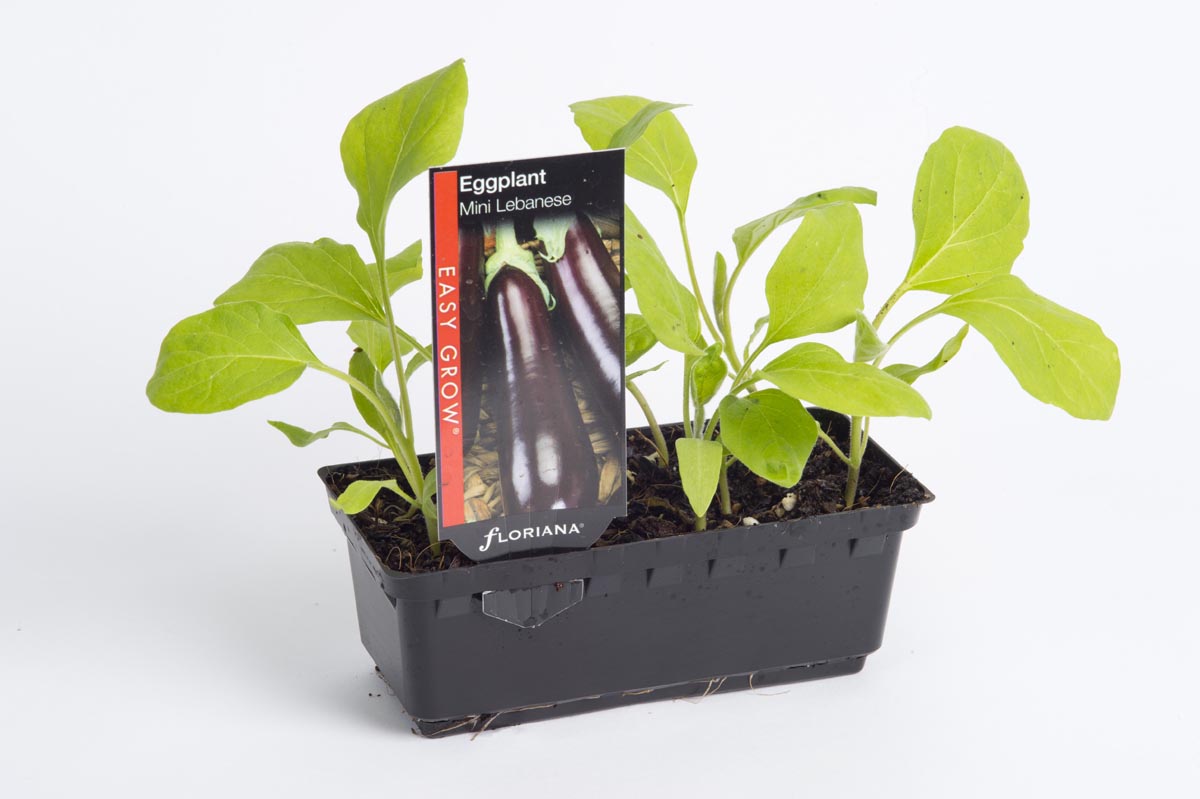 Specifications
Uses:
The slender fruit is delicious in Mediterranean and Middle Eastern cuisine.
Growing Tip:
Apply Potassium (K) rich fertiliser at recommended rates to encourage flowering and fruiting. Pick fruit regularly to prolong harvest.
In Season
Product Description
Eggplants require a well drained soil, preferably dug over with a complete fertiliser to meet their high nutrient requirements. For best results fertilise regularly when fruit begins to swell.
Disclaimer:
Illustration and information intended only as a guide.