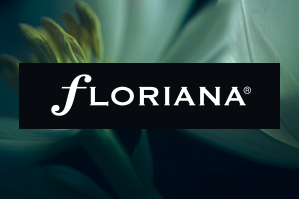 Specifications
Uses:
Salads, sandwiches, or as a garnish.
In Season
Product Description
Lettuces are leafy vegetables which produce crisp, edible leaves. They prefer a well-drained, friable soil and should be protected from snails. Buttercrunch is a popular, butter head lettuce producing crisp, edible green leaves. Ideal for home vegetable gardens or containers. Maybe picked leaf by leaf.
Disclaimer:
Illustration and information intended only as a guide.