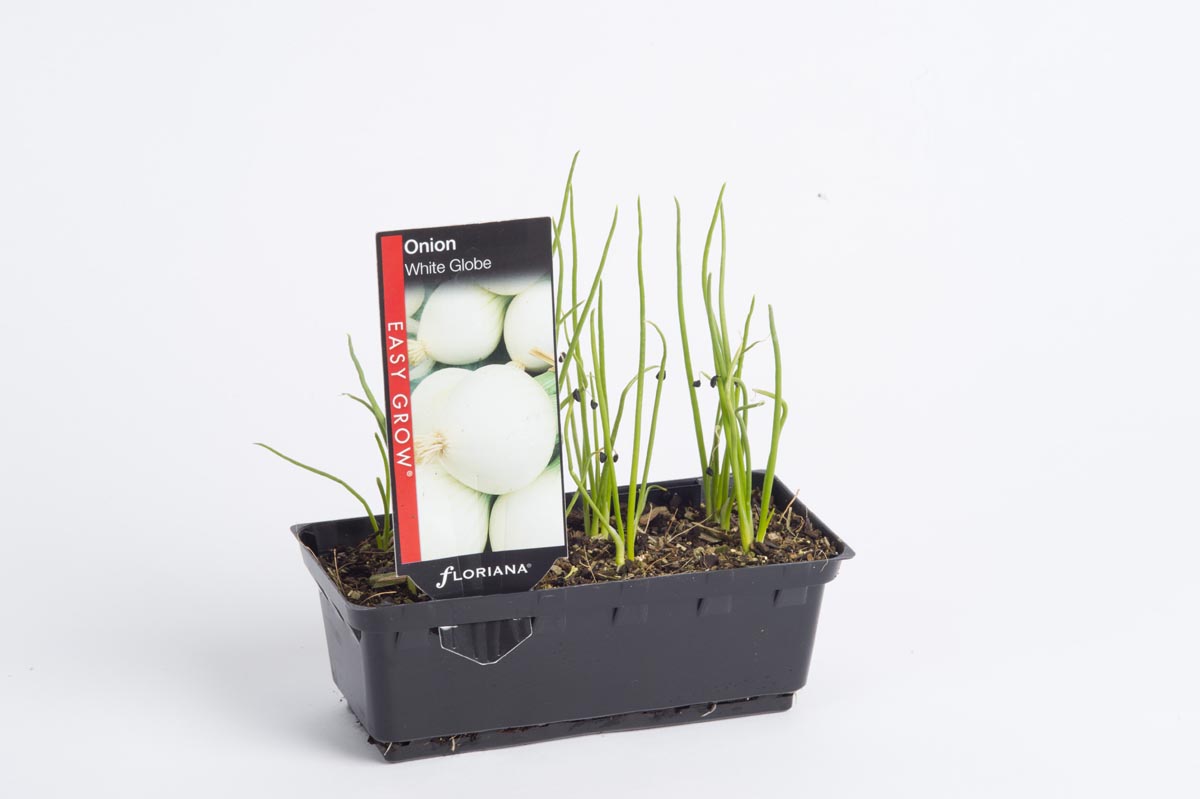 Specifications
Uses:
Salads, hot dishes and pickling. May be frozen.
In Season
Product Description
Onions are edible bulbs which come in a wide variety of colours and tastes. They require a well drained, friable soil that has been well fertilised. 'White Globe' is a mid to late season variety with white skin and flesh.
Disclaimer:
Illustration and information intended only as a guide.