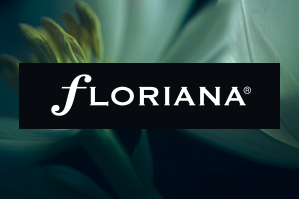 Specifications
Uses:
Soups and other hot dishes.
In Season
Product Description
'Honey Pod' is a dwarf form of the tendril climbing pea that produces crisp, sweet, edible pods. It prefers an open, sunny, frost free position, in a well enriched plot. Peas should be protected from frosts when young and picked before full maturity for the best flavour.
Disclaimer:
Illustration and information intended only as a guide.