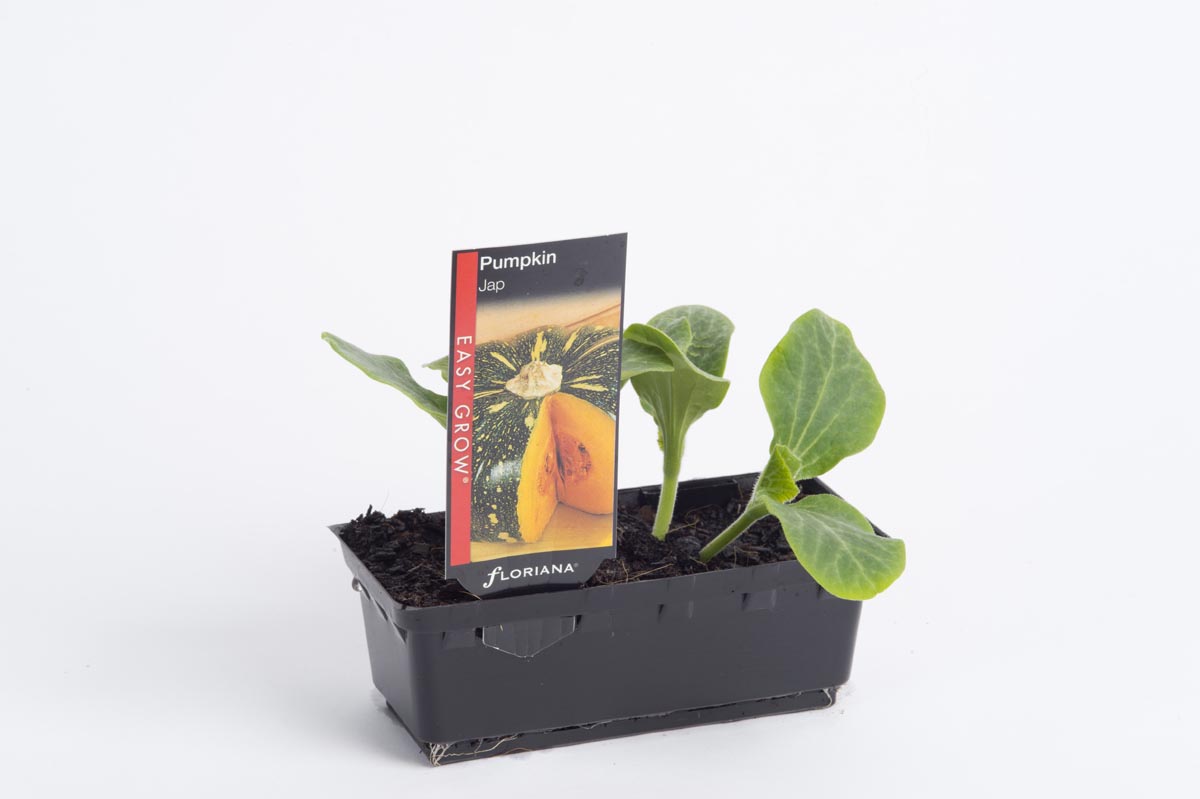 Specifications
Uses:
Soups, roasted and other hot dishes. May be frozen.
In Season
Product Description
'Jap' has a dark green fruit mottled with white spots. The flesh is sweet and yellow. They are a rounded pumpkin with a high yield and excellent vigour. Pumpkins grow on trailing vines, producing large, thick-skinned fruit that store well. They require regular watering in well-drained, fertile soil. Plant in a warm, sunny, sheltered position.
Disclaimer:
Illustration and information intended only as a guide.