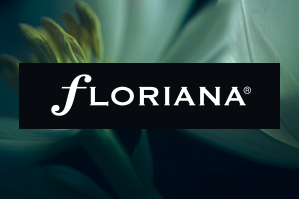 Specifications
Maturity:
Approx. three weeks from planting.
In Season
Product Description
Rocket is an easy-to-grow perennial herb which prefers a rich, moist soil. Rocket leaves have a mild, peppery flavour which adds a pungent, spicy taste to salads. The younger the leaves are picked, the milder the peppery flavour will be. Leaves are best picked around three weeks after planting. Rocket can be served in salads, pasta sauces or lightly steamed.
Disclaimer:
Illustration and information intended only as a guide.