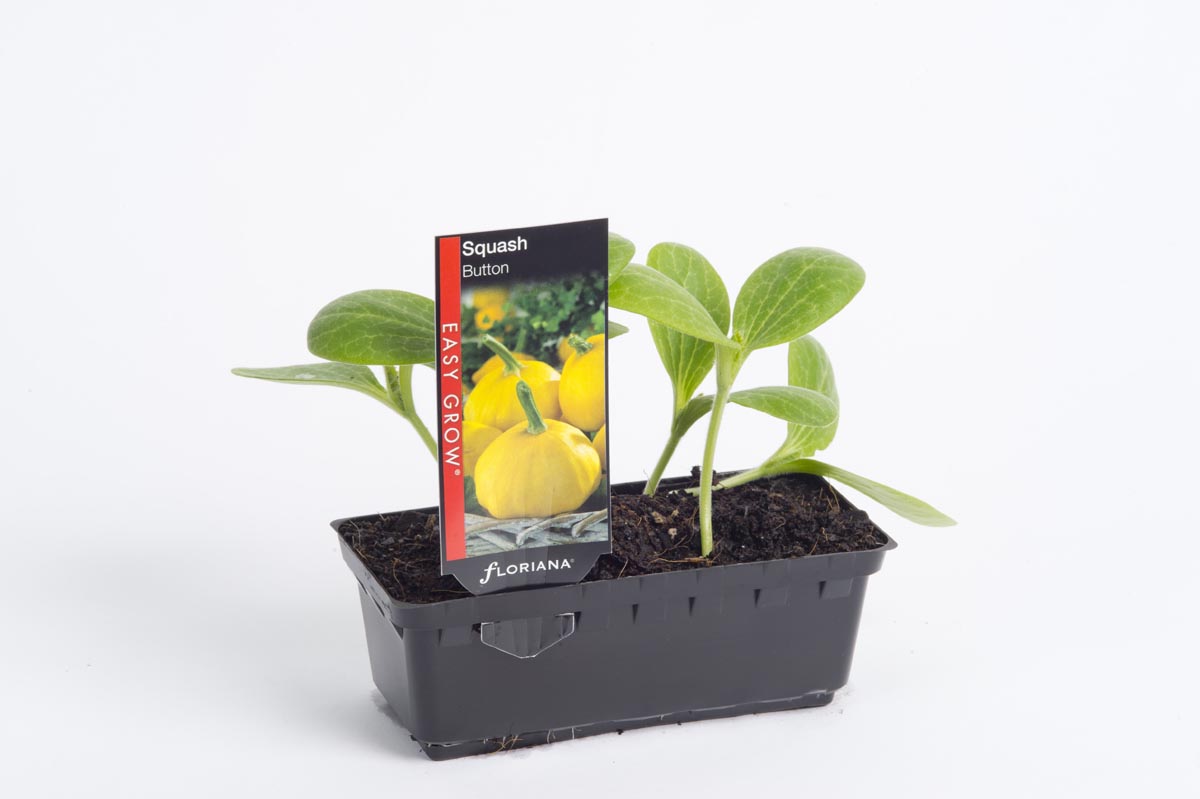 Specifications
Uses:
Salads, hot dishes and antipasto.
In Season
Product Description
Button Squash produces small, round, scalloped-edged fruits with thin yellow skin and firm flesh. They grow best in a sunny, well drained position in friable soil enriched with fertiliser and mulch. Keep well watered and pick squash regularly to prolong cropping.
Disclaimer:
Illustration and information intended only as a guide.