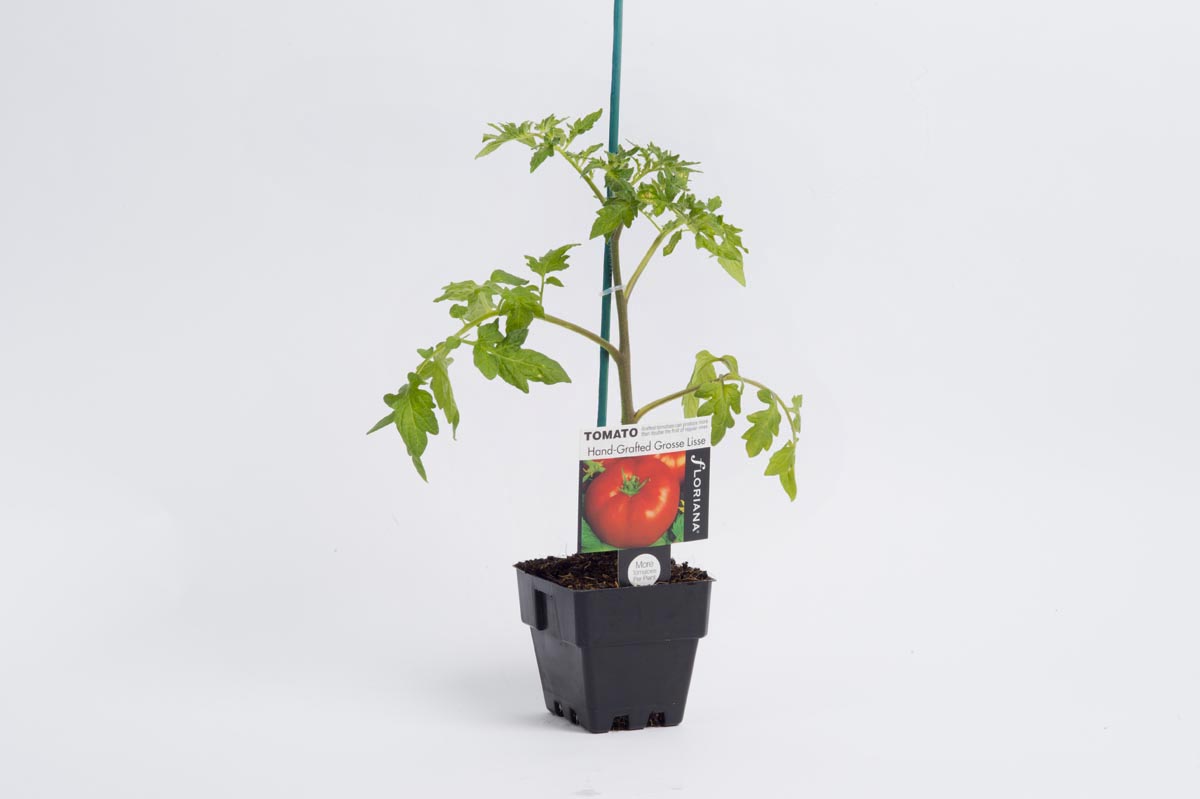 Specifications
Uses:
Salads, cooking, preserving.
In Season
Product Description
Type: tall, mid to late season variety, 180cm. Tomatoes are exceptionally popular sun- Ioving, vegetables They prefer an open, sunny, frost free position and well drained, friable soil. Fertilise generously. 'Grosse Lisse' is a tall growing, heavy yielding variety with medium to large sized fruit.
Disclaimer:
Illustration and information intended only as a guide.