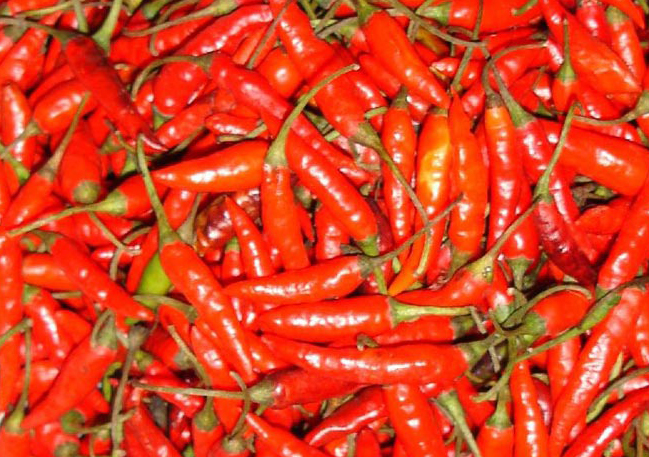 Specifications
Botanical Name:
Capsicum annuum (Birds Eye)
Harvest:
Pick fruit regularly to prolong harvest.
Growing Tip:
Plant into a container or well-prepared garden bed containing plenty of organic matter.
In Season

Product Description
The Africa chilli is a very small, very hot variety, which changes from green to red as it ripens and will grow to 4-5cm long. Perfect for adding flavour and heat to a diverse range of dishes. To promote flowering and fruiting, water regularly and fertilise as per the recommended rate.