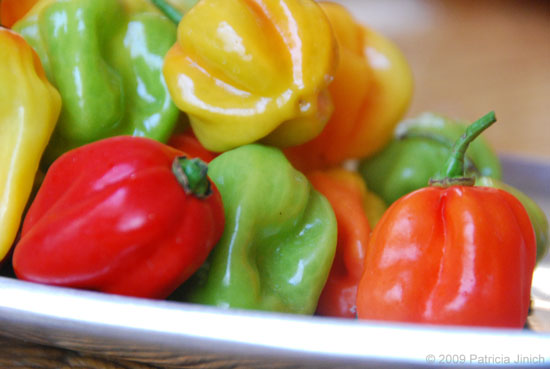 Specifications
Botanical Name:
Capsicum annuum hybrid (Habanero)
Harvest:
10-12 weeks (summer-autumn)
Growing Tip:
Plant into a container or well-prepared garden bed containing plenty of organic matter.
In Season

Product Description
This chilli is extremely hot with small fruit that change from green to orange to red. This variety has an intense flavour and aroma and will grow to 3-6cm long. Chillies can be used fresh or dried in marinades, oils or as a baste. To promote flowering and fruiting, water regularly and fertilise as per the recommended rates.