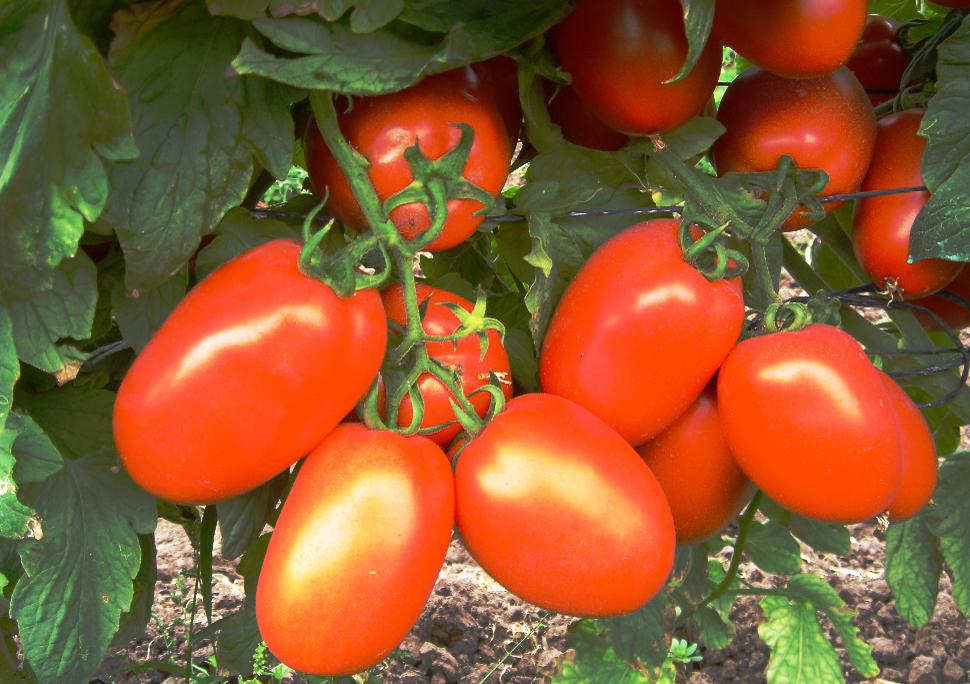 Specifications
Harvest:
8-10 weeks after planting
Growing Tip:
Apply a slow release or liquid fertiliser as directed. Provide support and water regularly.
In Season
Product Description
Small, Roma-type tomatoes are carried in neat, compact trusses. Ideal for snacking or harvest whole trusses to either bake or add to salad platters for an elegant touch.