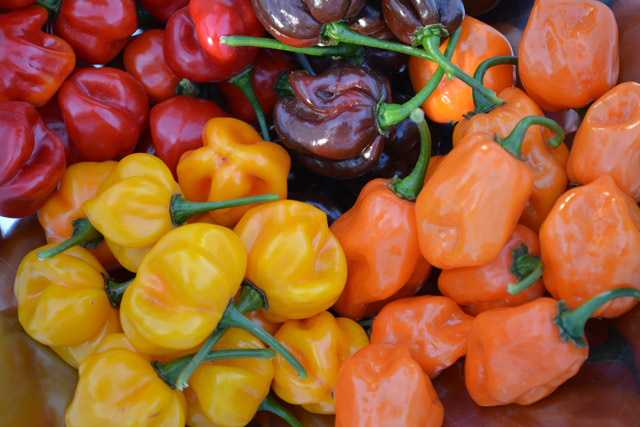 Habanero Chilli Mix
Chilli
Specifications
Uses:
Ideal for hot Mexican dishes!
Growing Tip:
Protect from frost. Continuous picking of fruit will prolong harvest.
Warning Text:
Wash hands thoroughly after handling
In Season
Product Description
An extremely hot chilli mix! Habanero produce small, bell-shaped fruit that can be eaten fresh or used in cooked dishes. Ideal for growing in large pots and in the home vegetable garden.
Disclaimer:
Picture and cultural notes intended as a guide only.