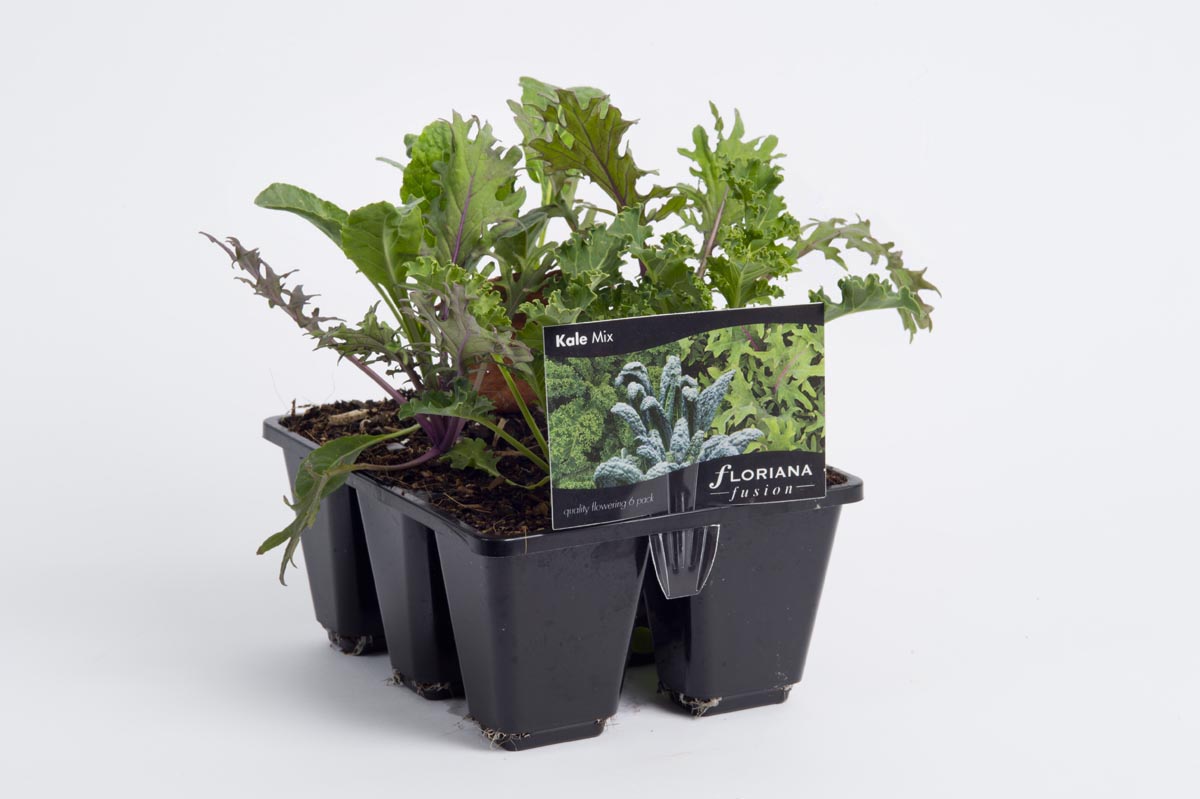 Mix: Tuscan, Curly, Red Russian
Kale
Specifications
Variety:
Mix: Tuscan, Curly, Red Russian
Spacing:
60cm apart, plant one seedling to a 30cm pot.
Growing Tip:
Fertilise regularly. Protect from snails and caterpillars.
In Season
Product Description
This handy pack contains two advanced seedlings each of Tuscan, Red Russian and Curly Kale. Kale is a popular and nutritious 'super food' that may be used in soups, pasta dishes or to make tasty oven-baked chips. Younger leaves may be eaten raw in salads. Seedlings may be grown in pots or garden.
Disclaimer:
Information intended only as a helpful guide. Performance may vary according to local conditions. Image intended as a general guide. Flower colour varies between packs.