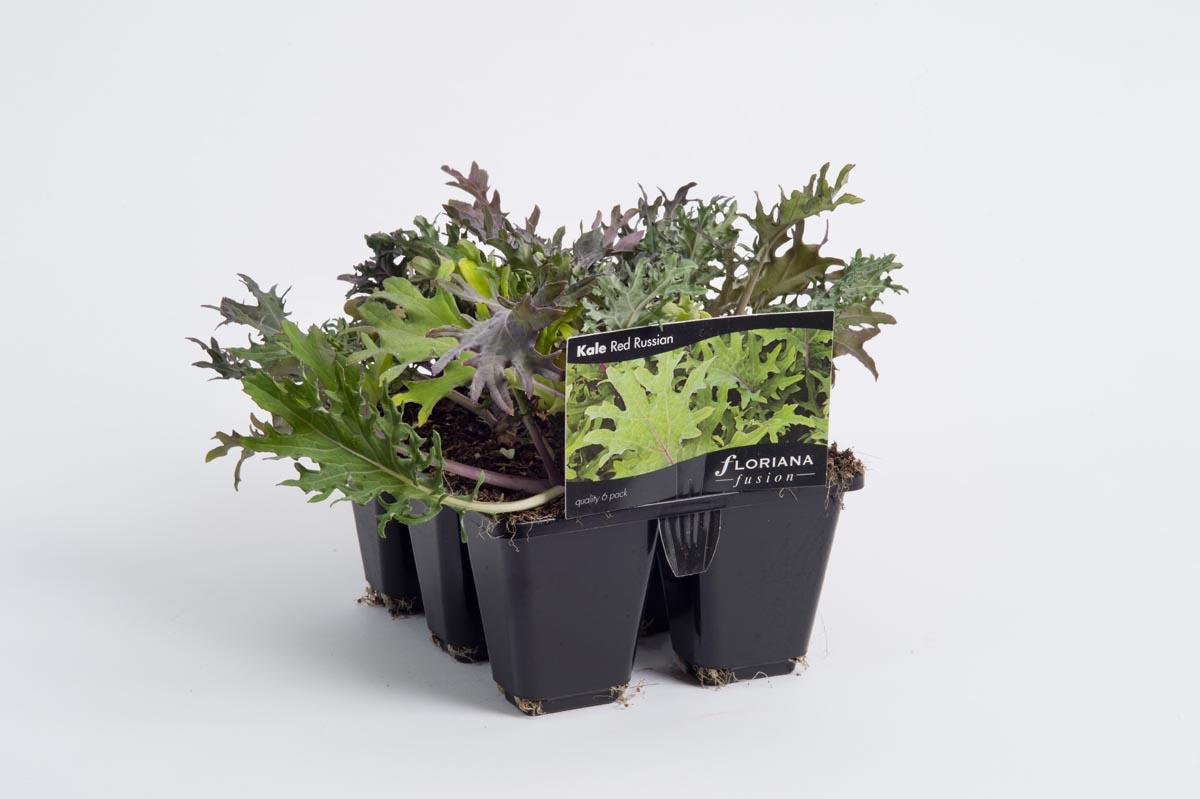 Specifications
Maturity:
Salad leaves: 3-4 weeks, Mature leaves: 5-7 weeks
Growing Tip:
Feed regularly with a general purpose fertiliser. Protect from snails and caterpillars.
In Season
Product Description
A popular and attractive cool season, heirloom vegetable with dark green, oak-leaf cut foliage that develops a red-purple hue as the weather grows colder. High in antioxidants Red Russian Kale has a mild, sweet flavour and may be enjoyed as a tender cooked vegetable or harvested at the baby leaf stage for use as nutritious salad leaves. This large, hardy kale has red tinged stems and may grow up to 60cm tall and 80cm wide. It has improved disease tolerance and is best grown as annual.
Disclaimer:
Image and information intended only as a helpful guide. Performance may vary according to local conditions.