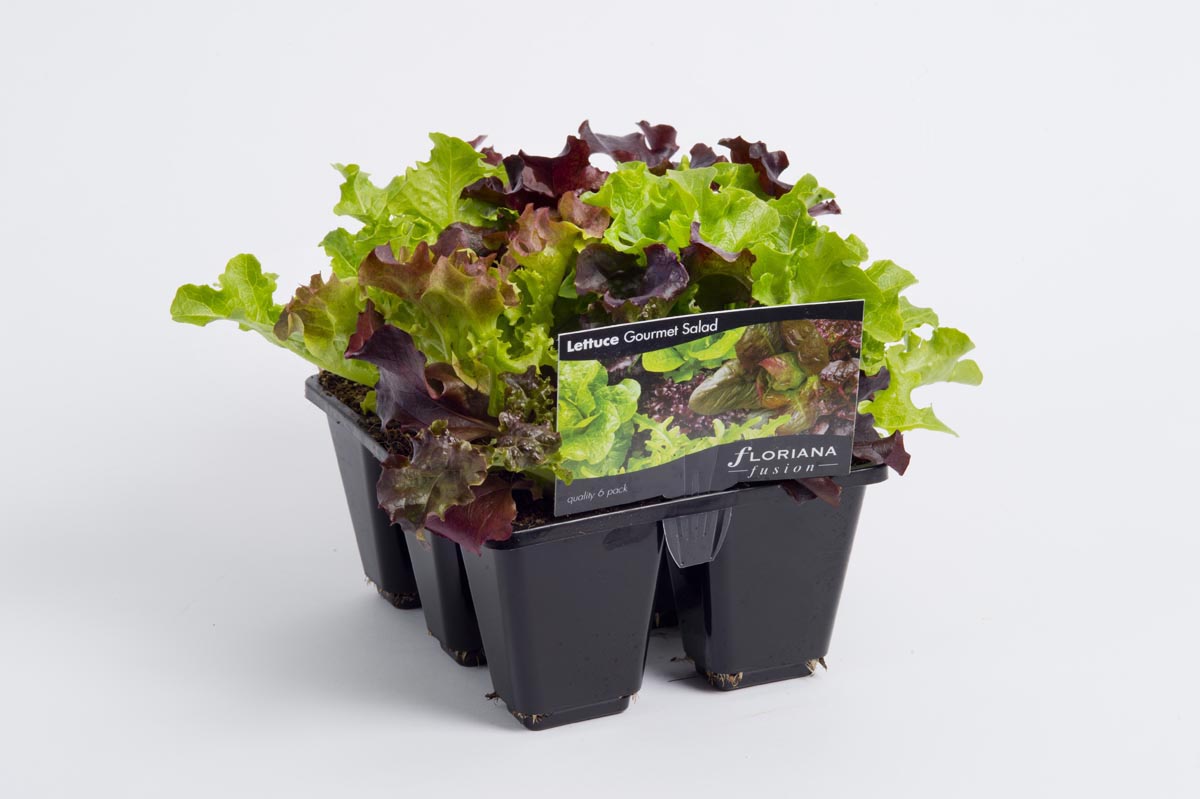 Specifications
Growing Tip:
Keep well watered in warm weather.
In Season
Product Description
Lettuce Gourmet Salad is a fabulous collection of delicious and attractive salad leaves available in one handy pack. Create your own restaurant-quality dishes by harvesting exotic and enticing salad leaves in a range of shapes, textures and colours. This mix contains Oak Leaf, non-heading Cos, and frilly and Batavia type lettuces.
Disclaimer:
Image and information intended only as a helpful guide. Performance may vary according to local conditions.