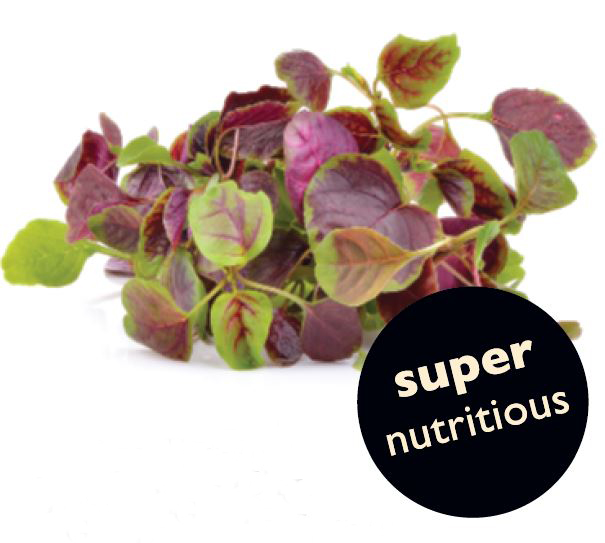 Amaranthus
Amaranthus Tricolour
Specifications
Harvest:
Young leaves can be picked as required.
Growing Tip:
Thrives in rich soil in a frost free position with protection from the wind. Avoid using chemical fertilisers as nitrates. Tolerant of heat and drier conditions. Pot Growing - grow in a 30cm diameter or larger pot.
In Season
Product Description
Amaranthus Tricolour is an upright branched annual plant with young leaves that can be picked as required. The leaves have a sweet tangy flavour and can be used as a spinach replacement in soups, stir-fries and salads. They are rich in vitamins, A and C, protein, iron, calcium and magnesium.