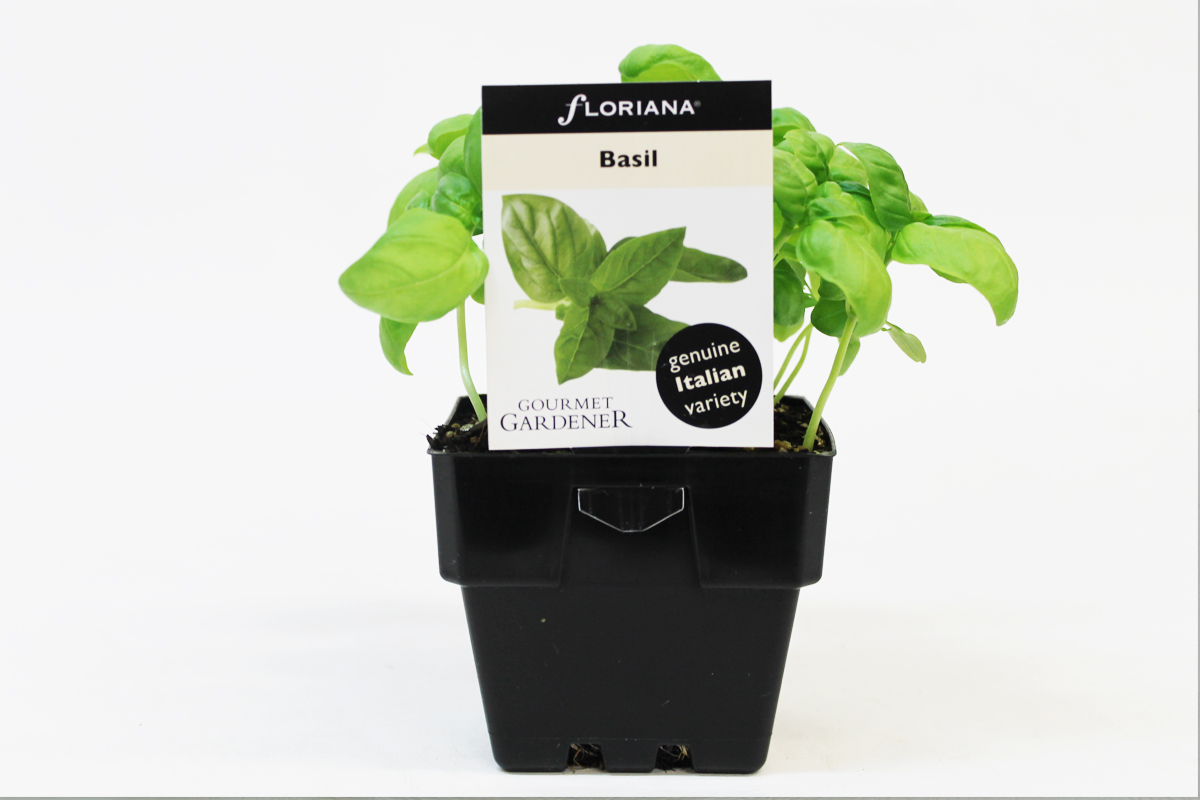 Boxwood Edible Hedge™
Basil
Specifications
Growing Tip:
Tip prune regularly to maintain shape and promote fresh growth. Pot growing tip: 30cm in diameter is a good size pot. For best results we recommend using a quality Australian Standards potting mix. Keep well-watered in hot weather.
In Season
Product Description
Grown to an advanced size for a stronger start. Basil Boxwood, the Edible Hedge™, is a sensational tasting, basil with pretty small leaves that looks similar to Boxwood. With a more uniform habit than other dwarf basils, small-leafed Basil Boxwood may be grown quickly and easily to create a compact, annual border with a mounded upright habit. Aromatic, full of flavour and perfect for making your favourite Mediterranean-style dishes.
Disclaimer:
Information and illustration intended only as a guide. Performance may vary according to local conditions.