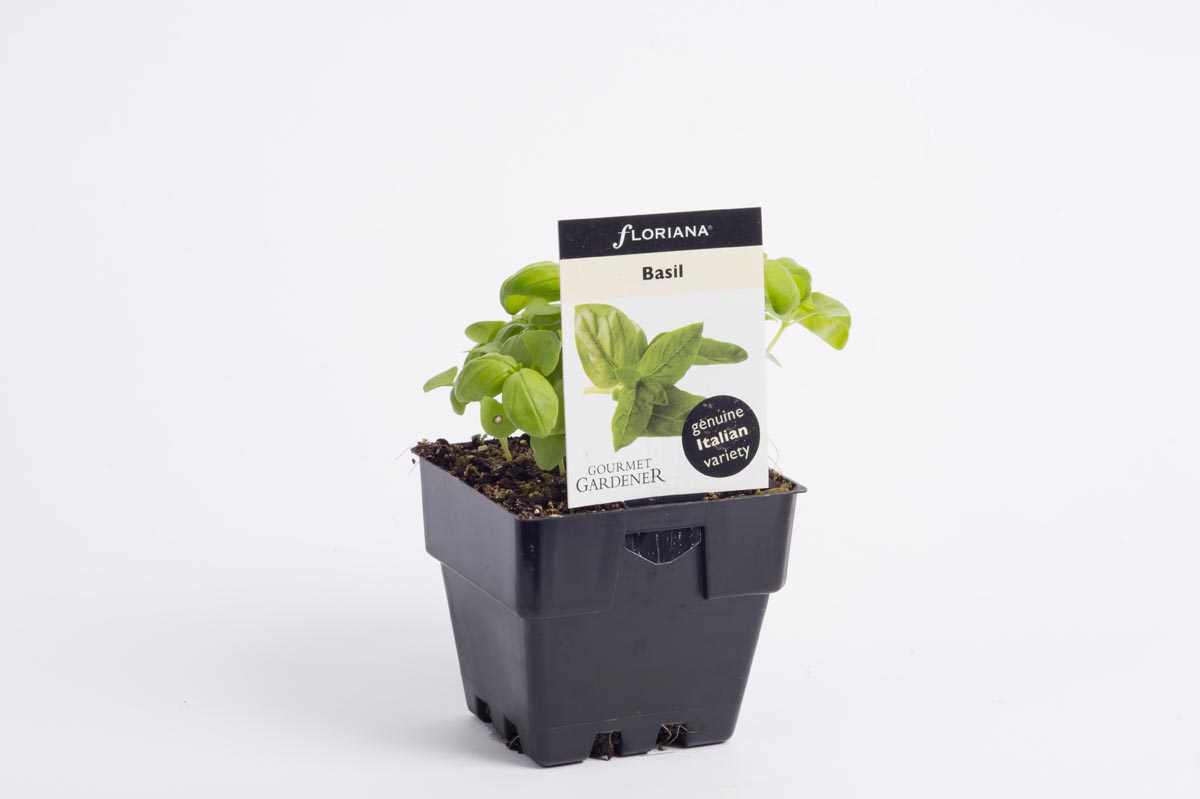 Specifications
Growing Tip:
Don't over water early in the season. Protect from frost and hot afternoon sun. For container growing use a container 30cm in diameter. For best results we recommend using a quality Australian Standards potting mix.
In Season
Product Description
All basils are not the same and this variety has been sourced from Genoa in Italy for its superior gourmet flavour. Have a smell to get an idea of the flavour. Suits pots and garden beds.
Disclaimer:
Illustration and information intended only as a guide.