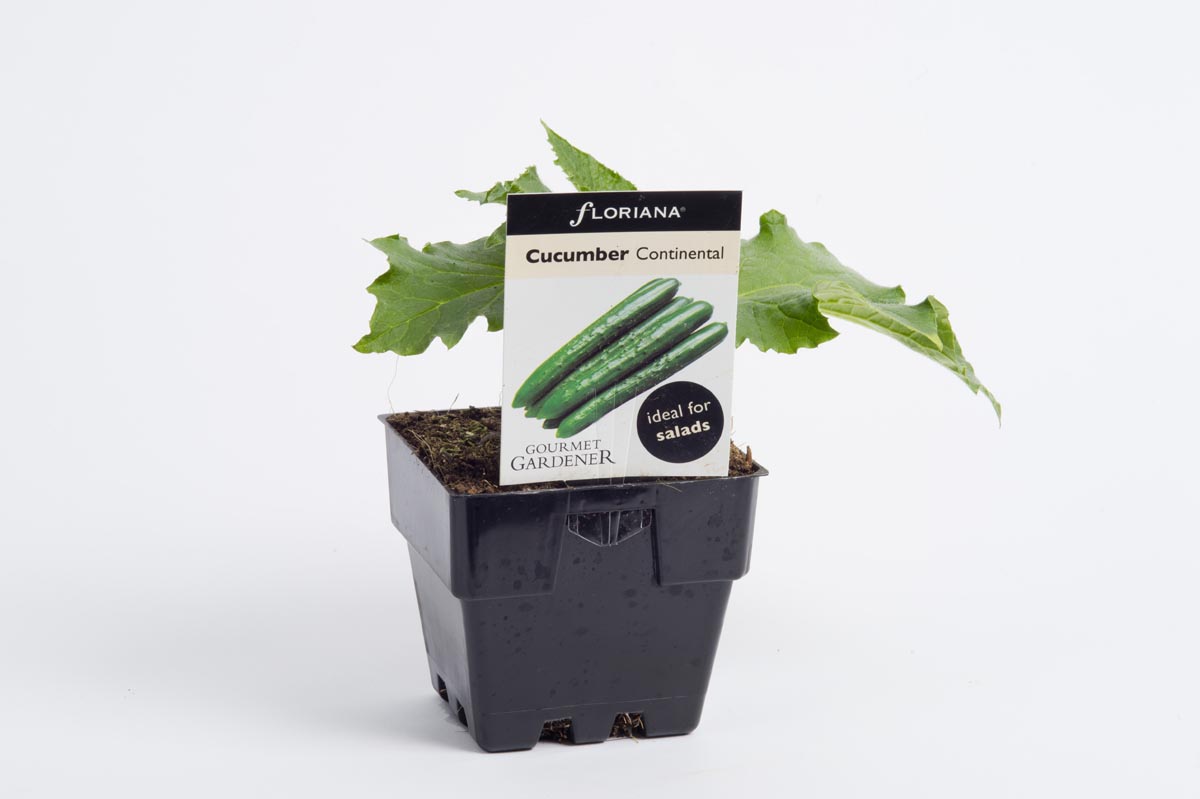 Specifications
Planting Guide:
Use a 30-40cm pot with a good drainage, and an Australian Standards potting mix.
Growing Tip:
Best grown up a trellis to allow the fruit to hang down. Fertilise regularly. Water carefully in warm weather to avoid mildew. Protect from frost.
In Season
Product Description
Cumcumber Continental is a popular, early variety. The smooth green fruit are best harvested when 20-25cm long and are ideal for use in salads and for pickling.
Disclaimer:
Illustration and information intended only as a guide.