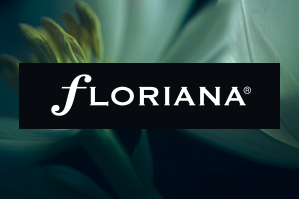 Specifications
Planting Guide:
Use a large well drained tub. For best results we recommend Debco
Growing Tip:
Ensure soil is well prepared with complete fertiliser dug in and good drainage. Fertilise with soluable fertiliser.
In Season
Product Description
Tomato Health Kick is a fine breed of tomato with 50% more of the cancer fighting antioxidant Lycopene. It's also resistant to many diseases and is a high yielding Roma type great for Italian cooking.
Disclaimer:
Illustration and information intended only as a guide.