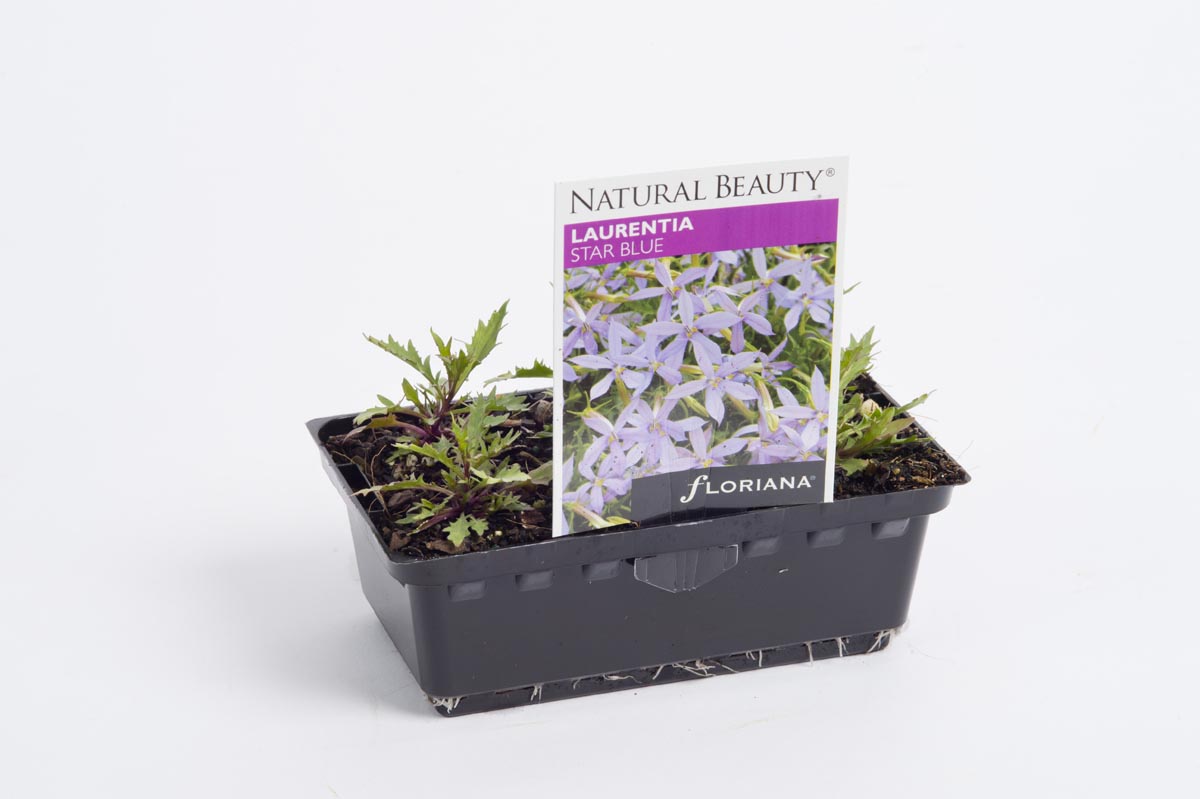 Specifications
Botanical Name:
Laurentia axillaris hybrid
Uses:
Garden beds, borders, pots and baskets
Flowering:
12-14 weeks from planting
In Season
Product Description
Masses of pretty flowers! Star Blue is hardy, free flowering plant that produces a mass of very pretty, star-shaped blooms throughout the warmer months. Featuring a uniform, mounding habit, Ideal for a wide range of situations including rockeries, embankments and hanging baskets.
Disclaimer:
Information intended only as a guide. Flowering time & colour may vary slightly according to local conditions. Ornamental product. Not edible.