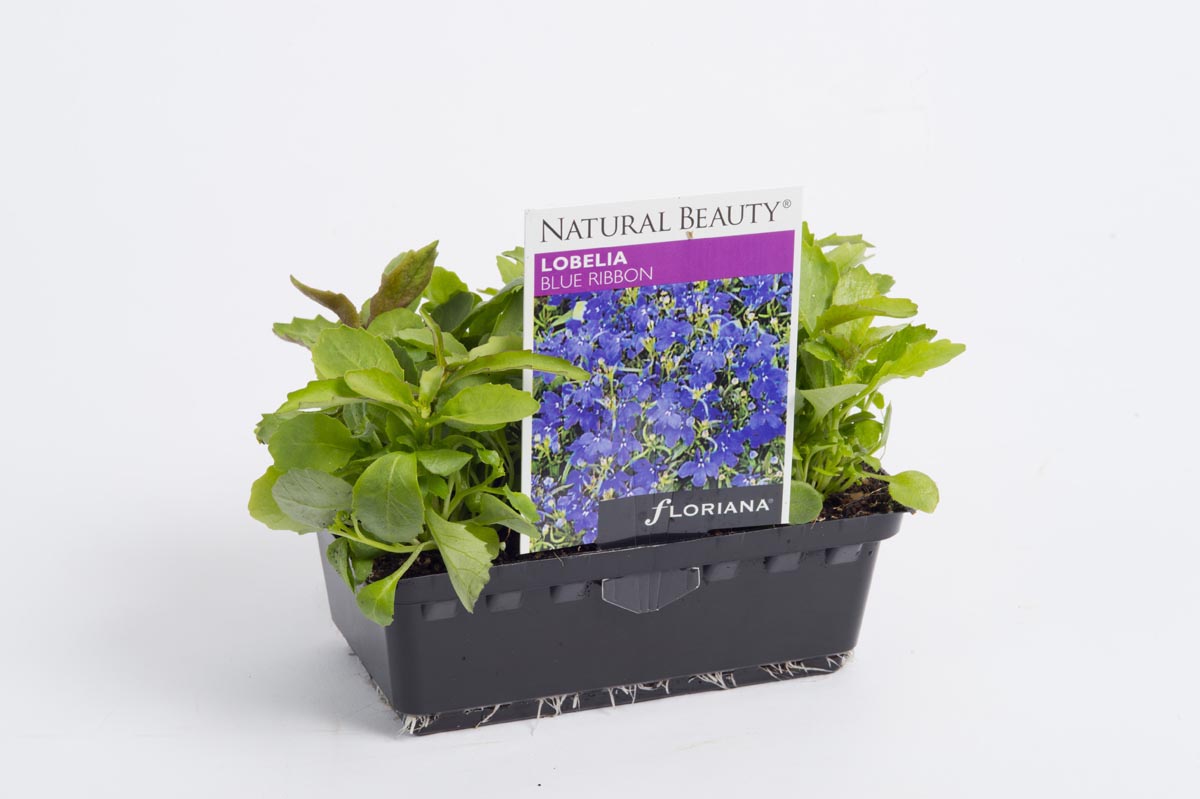 Specifications
Uses:
Bedding displays, borders, pots
In Season
Product Description
Easy to grow! Blue Ribbon produces a cloud of delicate, petite flowers. Lobelia are easily grown annuals with tiny colourful, flowers that require friable, fertile soil in a moist, frost-free position. Keep well watered in dry conditions.
Disclaimer:
Information intended only as a guide. Flowering time & colour may vary slightly according to local conditions. Ornamental product. Not edible.