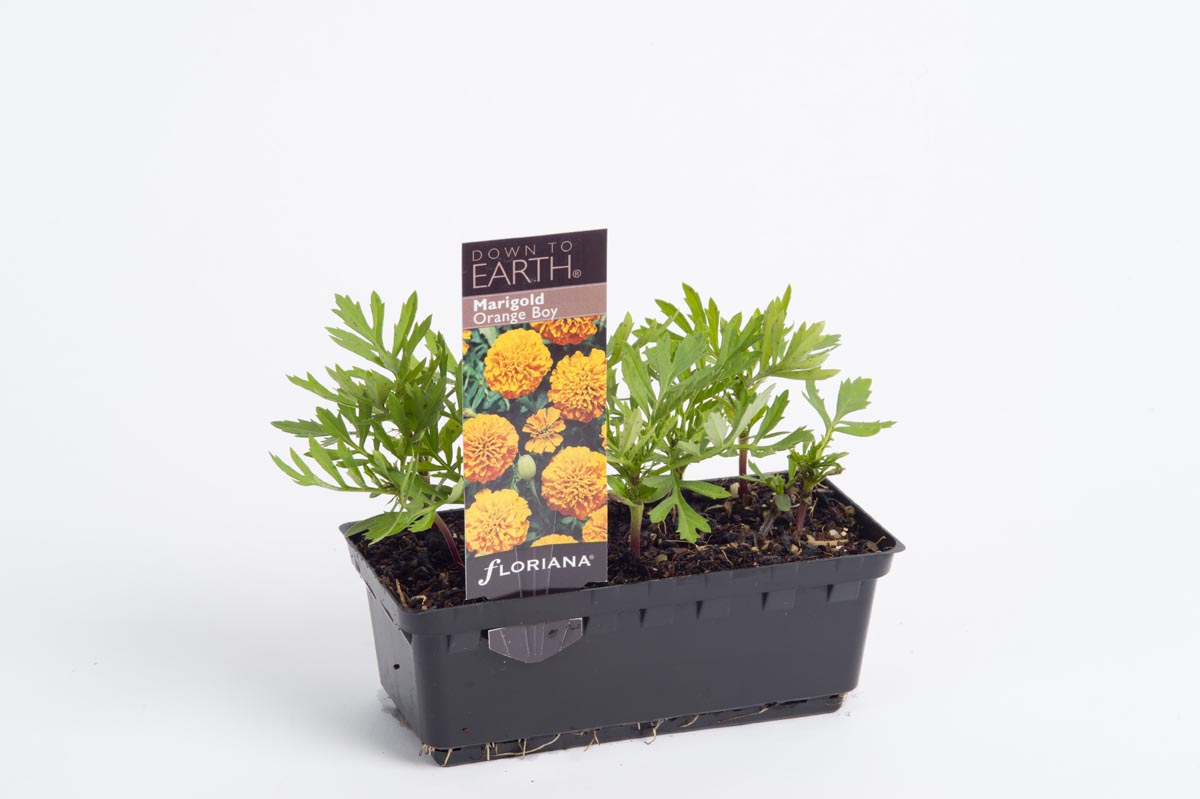 Specifications
Uses:
Ideal for bedding, mass planting and containers
Growing Tip:
Plant in well drained soil and protect from frost
In Season
Product Description
Dwarf French marigold. Small pom-pom shaped flowers. Easy to grow.
Disclaimer:
Information intended as a guide only. Flowering time and colour may vary according to local conditions.