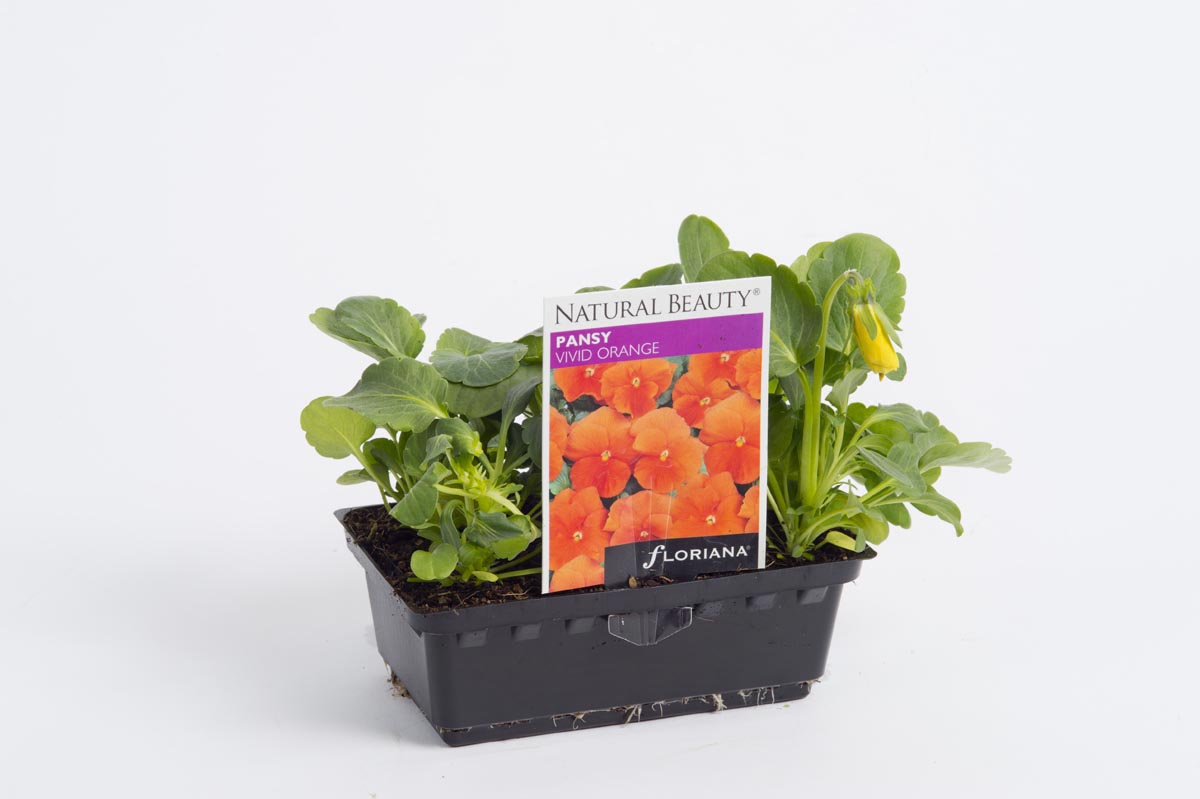 Specifications
Uses:
Borders, bedding displays, pots and baskets .
In Season
Product Description
Improved pansy performance!Vivid Orange exhibits the finest attributes of quality pansy breeding with its intense, clear and fashion-forward colouration. This vigorous and superior cultivar rejoices in a free-flowering nature, large blooms and an improved ability to retain an appealingly compact, tightly branched and uniform habit. Pansies are the most popular of the cooler season annuals, flowering in every known colour combination. They do best in moist, fertile, well drained soil in a sunny situation.
Disclaimer:
Information intended only as a guide. Flowering time & colour may vary slightly according to local conditions. Ornamental product.