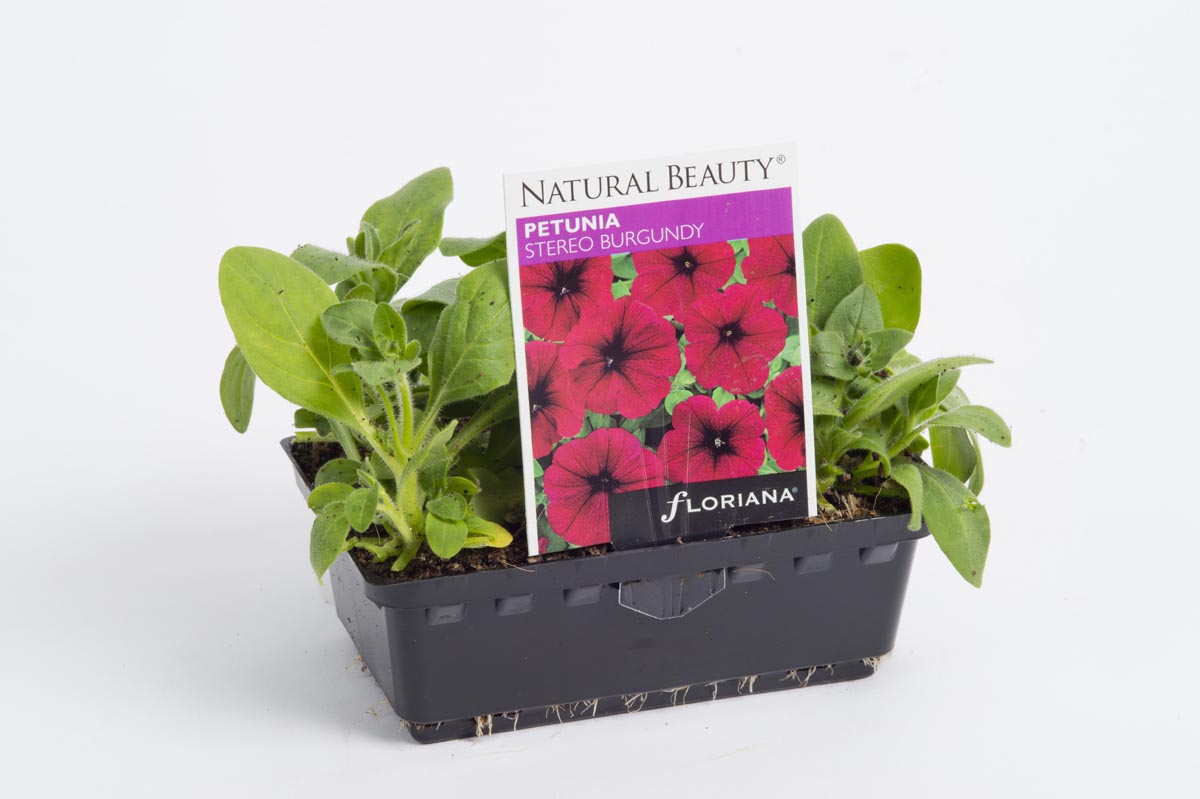 Specifications
Uses:
Garden beds, pots and baskets
In Season
Product Description
Large, velvety blooms! STEREO BURGUNDY is a floribunda type, producing masses of large, velvety, burgundy flowers. The petunia is a popular, sun-loving annual producing a mass of showy flowers from spring to autumn. Plant from early spring to summer and protect young seedlings from snails. Liquid feed regularly for a superb display. A trim after the first flush of flowers will encourage repeat flowering.
Disclaimer:
Information intended only as a guide. Flowering time & colour may vary slightly according to local conditions. Ornamental product. Not edible.