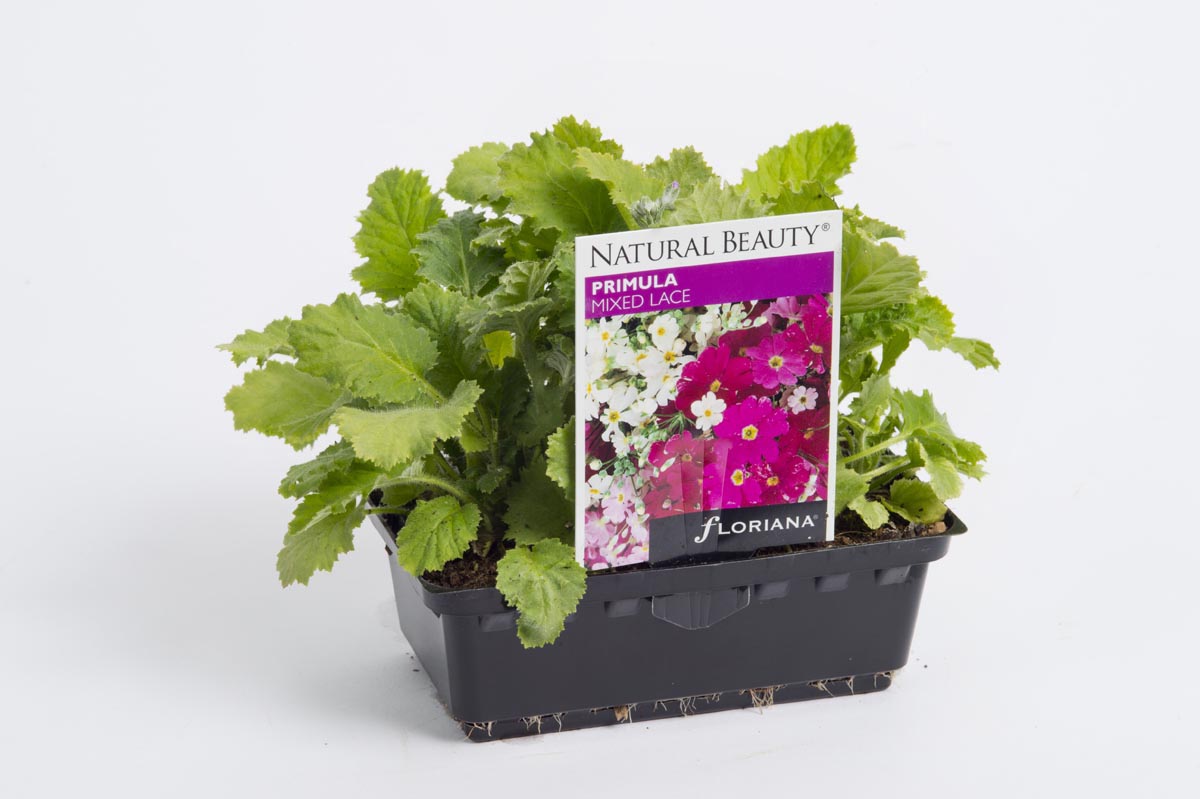 Specifications
Uses:
Pots, bedding displays and rockeries
Flowering:
8-12 weeks after planting.
In Season
Product Description
Easy to grow! MIXED LACE produces a bright mixture of pink, white and wine coloured lacy blooms. Primulas are cool climate annuals which produce colourful heads of small flowers borne on tall stems. They prefer rich organic soils in sunny, sheltered positions. Plant any time between early autumn and late winter.
Disclaimer:
Information intended only as a guide. Flowering time & colour may vary slightly according to local conditions. Ornamental product. Not edible.