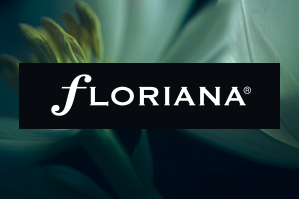 Specifications
Uses:
Garden beds, borders, and pots
Flowering:
8-10 weeks after planting
Warning Text:
Information intended only as a guide. Flowering time & colour may vary slightly according to local conditions. Ornamental product. Not edible.
In Season
Product Description
Long flowering! BLAZE OF FIRE produces scarlet flowers on compact dwarf plants. Salvias are free-flowering, frost tender annuals preferring rich, well drained soils in sunny or semi-shade situations. They look sensational in massed displays and may also be used as cut flowers.
Disclaimer:
Illustration and information intended only as a guide.