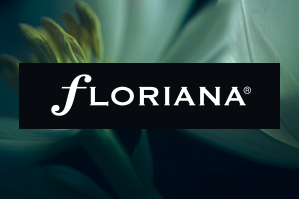 Specifications
Spacing:
15cm apart or 4 to a 20-25cm pot
Flowering:
Foliage only. Low water use
Growing Tip:
Protect from the heat of afternoon sun
Warning Text:
Information intended only as a guide. Flowering time & colour may vary slightly according to local conditions. Ornamental product. Not edible.
In Season
Product Description
Coleus Batik Pink evokes images of exotic batik fabrics of the East. The highly decorative foliage features apple green merging into creamy yellow and rich burgundy. Perfect for semi-shade conditions in the garden as well as well lit positions indoors.
Disclaimer:
Illustration and information intended only as a guide.