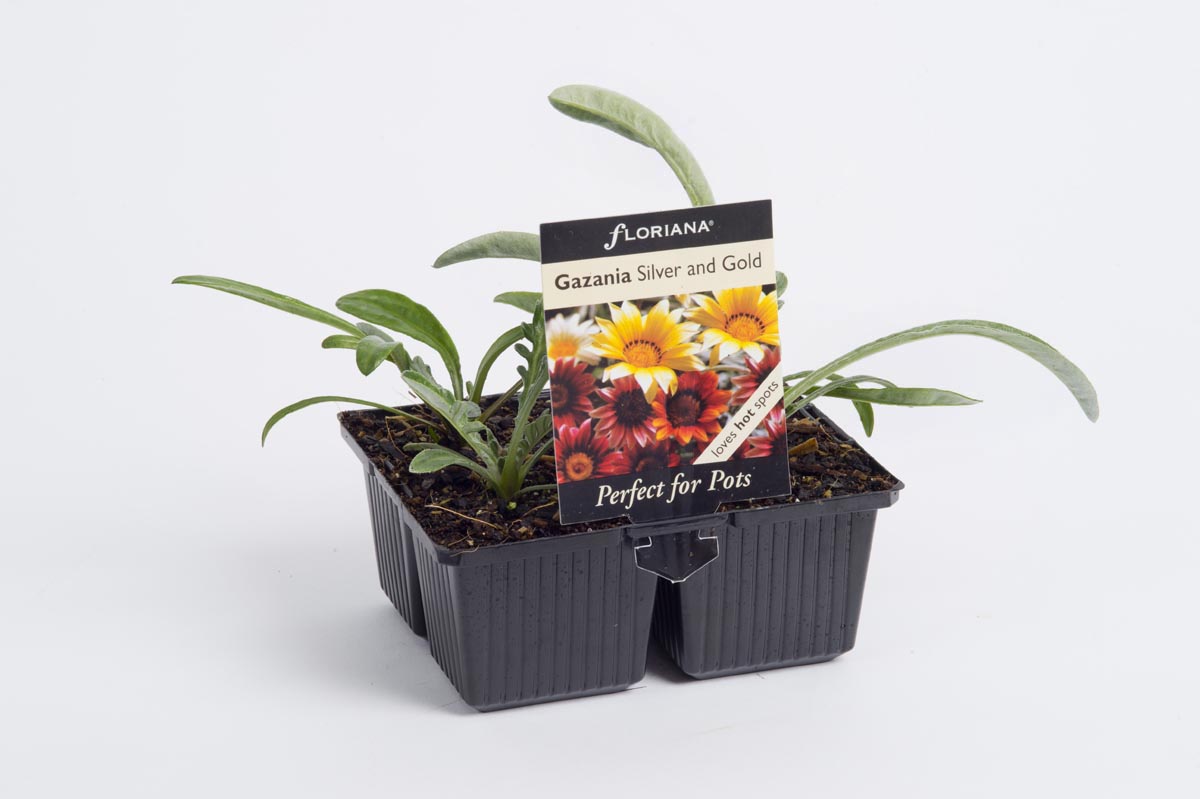 Specifications
Spacing:
Plant 25-30cm apart or 1 plant to a 25cm pot
Growing Tip:
Plant in a well-drained, friable soil or a quality potting mix.
In Season
Product Description
Gazania Silver and Gold is a heat-tolerant perennial with bright, daisy-like flowers and a hint of silvery foliage that may be used in an invaluable garden accent. Gazanias are extremely hardy plants that tolerate coastal positions and dry conditions once established. They may be used to great effect in borders, rockeries and containers.
Disclaimer:
Information intended only as a guide. Flowering time & colour can vary according to local conditions.