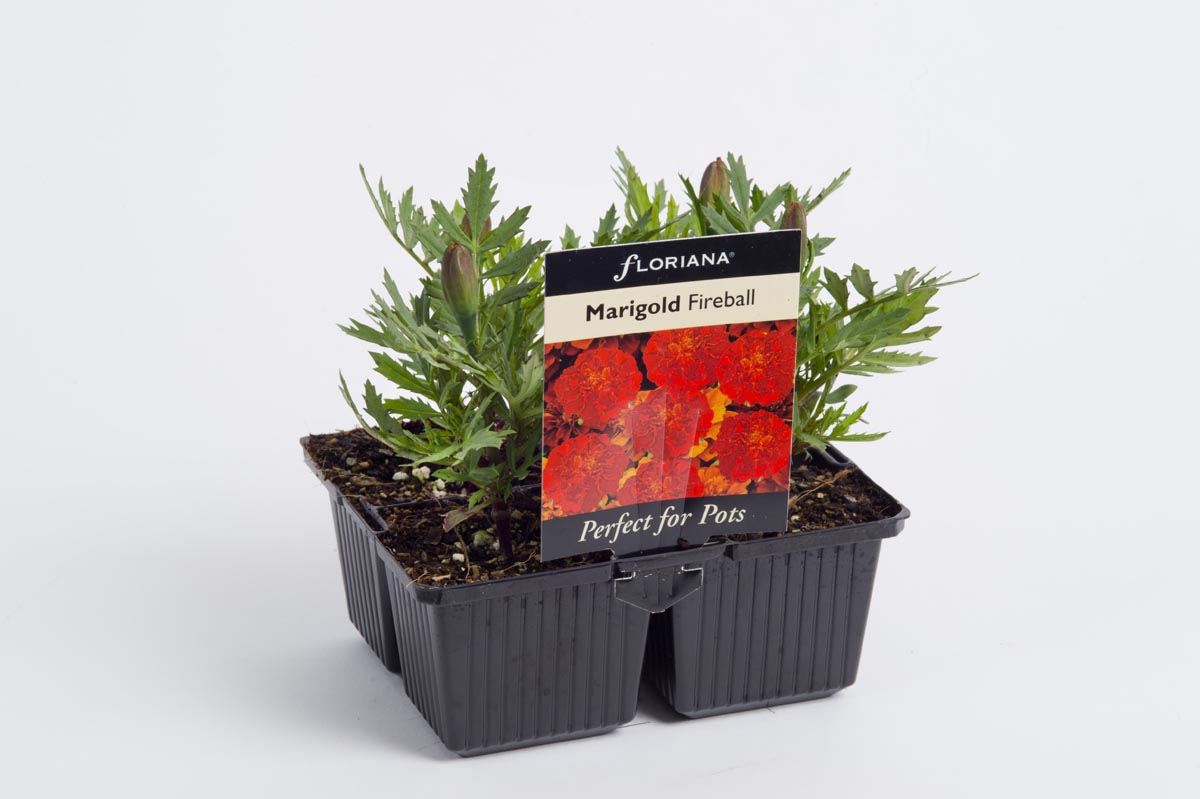 Specifications
Flowering:
Faster to flower with bold fiery colours.
Growing Tip:
Plant from early spring to late summer in a frost free position. Pots. patios and gardens.
In Season
Product Description
Fireball is a world first with flowers having a completely new and unique look. The French style marigold has flowers of distinct rich red shades that age to a characteristic bronze and dark gold colour.
Disclaimer:
Information intended only as a guide. Flowering time & colour may vary slightly according to local conditions.