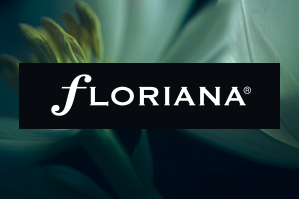 Pig Face Flaming Red
Mesembryanthemum
Specifications
Uses:
Pots, bedding and borders
Growing Tip:
Plant in well-drained soil.
In Season
Product Description
Pig Face Flaming Red is a succulent groundcover tolerant of low water conditions once established. Requiring little ongoing maintenance and producing months of vibrant colour. Pig Face is ideal for use in rockeries, dry embankments and containers.
Disclaimer:
Information intended only as a guide. Flowering time & colour may vary according to local conditions.