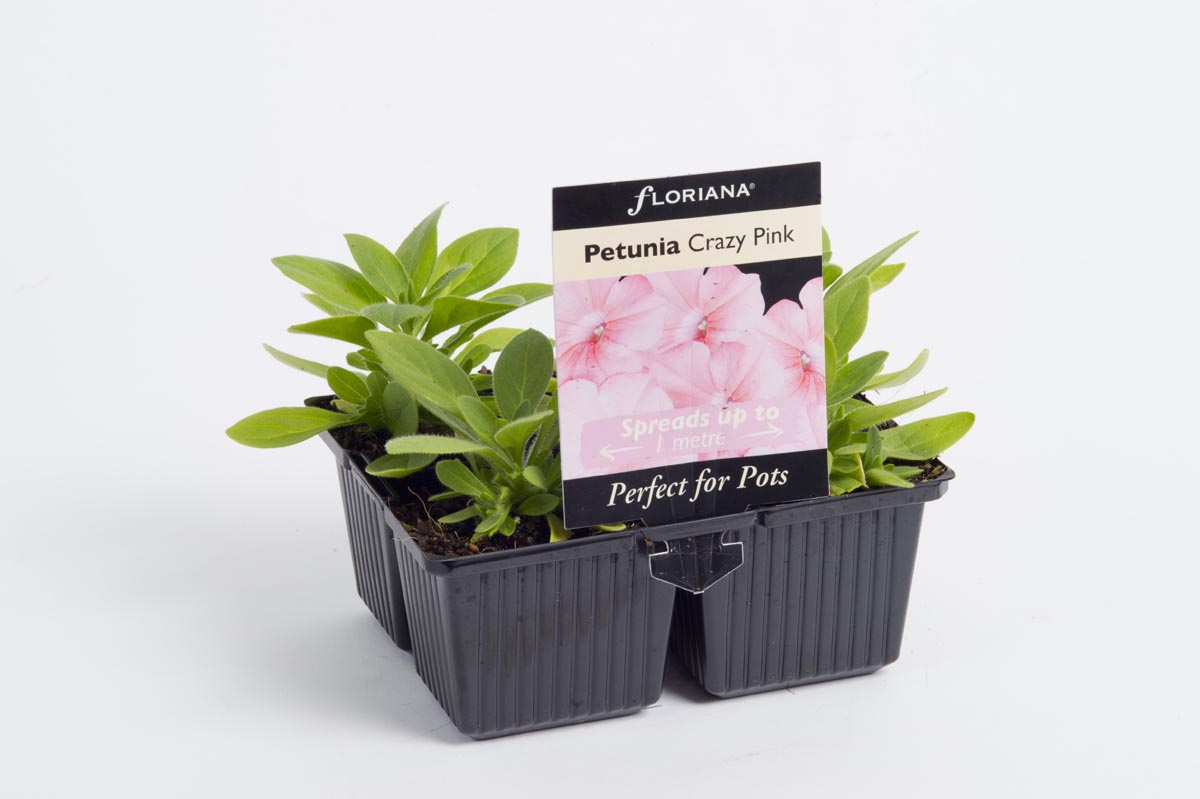 Specifications
Spacing:
25-30cm apart or 4 to a 30-35cm pot
Growing Tip:
Cut back after the first flush of flowers to promote more blooms
In Season
Product Description
Petunia Crazy Pink is a hardy, heat loving variety with a spreading habit, which produces masses of mid-pink flowers over many months. Individual plants will grow as wide as one metre across in garden beds or will cascade beautifully over the side of pots or hanging baskets.
Disclaimer:
Information intended only as a guide. Flowering time & colour may vary slightly according to local conditions.